Now that you have your blog up and running and you have a few guest posts under your belt, you should be seeing results.  Once you have your foundations set and are plugging away at the basics, it may be prudent to look into expanding your reach even further.
A blog that I really like is called Smart Passive Income by a gentleman named Pat Flynn.  He wrote an article that I found to be very insightful.  In it he mentions that the top two sources for traffic to his site are Youtube and his Podcast through itunes.
This was compelling to me because I started to see people using this exact strategy on different sites.  One of which was Chris from Good Looking Loser.  Chris would often post very long in depth articles, but would also include a long youtube video explaining what he was talking about in the article.  The content was worded differently usually and I wondered why he was using videos in his articles if they covered the same thing.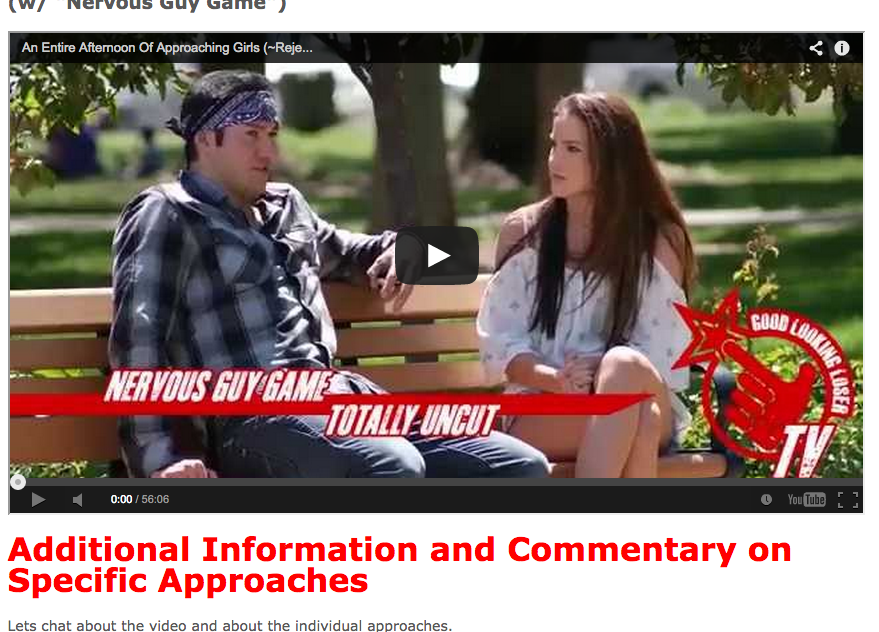 It seems to serve a couple different purposes.
First, some people don't like to read a long article and will instead just go to the video and hit play.  Being a long video, it keeps them on the page for a long time which helps with bounce rates and makes his SEO better.
Second, people who find his video on youtube may be compelled to click over to the link to the article in the description box.  This brings your site more traffic and once people are there they can then navigate to other posts and hopefully subscribe to your list.
Everyone in SEO is so focused on getting rankings on Google, and with good reason as it's the number one search engine out there.  Number two on the list is Youtube.
The good thing about Youtube is that you can obtain rankings on there much easier because not everyone is trying to game the system like they are on Google.
I started to notice this more and more through the last couple years and the strategy seems to really be paying off.  Keep producing great content, and throw in a video explaining the content.
Obviously strive to make the best videos you can, but having something is better than having nothing at all it would seem.  If you look at Good Looking Loser's videos, it's just him sitting in his room talking to the camera for a half hour, but it works!
Now that you are getting Youtube traffic, go for another search engine as well, itunes!  Yes, itunes is a search engine for podcasts.  It's also really really easy to rank for because no one is even thinking about it.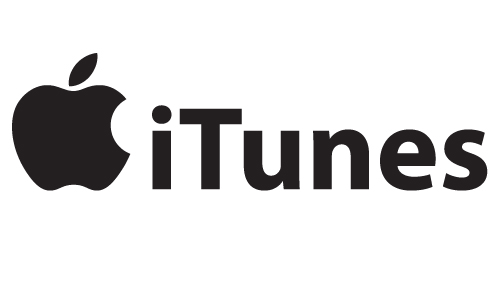 If you are thinking of adding podcasts to your blog, you really have to have good production values.  People won't listen to horrible sounding podcasts.  This usually includes getting a microphone and learning how to edit audio files.  It's really not that hard though and once you get your system up and running, it will bring in a lot of traffic for you.
This material is obviously optional to having a blog.  Not everyone is comfortable getting in front of a camera or putting their voice out there.  However if you are looking to expand your audience to new mediums, Youtube videos and Podcasts are a great way to do it!