So at this point you should be all set to get your pro blogging career started and if you put work into it, create some freedom for yourself by making money.  Just to recap the steps: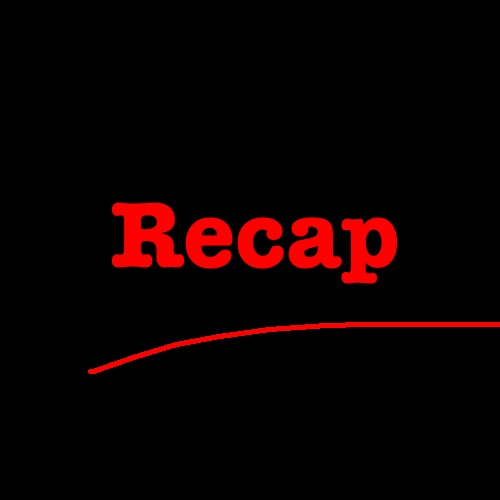 1) Commit
2) Start Now
3) Write content and promote it
4) Start an email list, build product to encourage people to sign up
5) Make sure your on site SEO is on point
6) Guest Post
7) Repeat
See how easy this is? At this stage of the game if you don't already have a blog, head on over to my post on how to set up a blog.  Go through all the steps on that post and set it up right the first time.  Even if you already have a blog set up, I would still advise checking out as there may be some tips you haven't thought of.
Let me reiterate that it's important that if you want to get started being a pro blogger to start right away, like right now.  If you haven't done so already, start immediately upon finishing this article.
Go now!