One of the great things about social media is that they can be implemented with relative ease.  Anyone can go on facebook or twitter and have a social media account up within minutes.  Social media is also free, so it's a great way to potentially get more traffic and expand your blog's brand for free.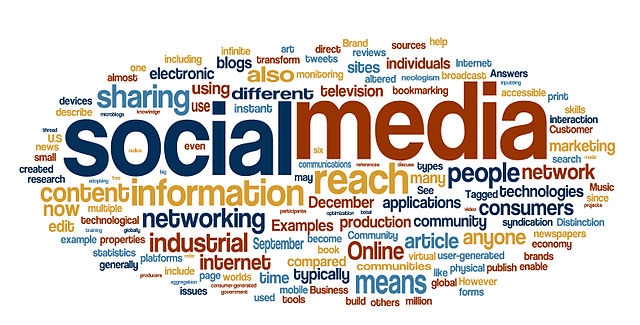 With all the different social media platforms out there, it's hard to decide where to focus all your effort.  There are differing opinions as to what is the best platform to use, but I personally like to focus on 4 and forget the rest.
Yes, I suppose it's possible to get a surge of traffic from using Pinterest or Myspace, but it takes time to manage all your social media accounts and in my opinion you get diminishing returns the more time you take doing this stuff.
Let's not lose sight of the fact that we are bloggers first and foremost.  Some people may get lost in a sea of social media accounts arguing with people everywhere.  Don't do that.
I like to treat social media as an easy way to put my information out there and get more traffic, and depending on the platform, use it as an easy way to interact with my audience.
The four social media platforms I use in descending order are as follows:
1)  Twitter
2)  Facebook
3)  Instagram
4)  Google +
With the exception of Instagram, any time I have a new post up on my blog, I'll put the link out on all those platforms.
Twitter is the best in my opinion because you can get some serious traction with your links if someone big retweets you.

Twitter also allows you to easily contact people who you normally wouldn't be able to contact.  You can easily get in conversations and develop a relationship with mid level bloggers who are where you want to be in terms of their blog.  Start developing relationships with the other bloggers in your niche to gain more traction.
One person who is really using Twitter well is Mike from Danger and Play.  I see him on there every day talking about topics.  Spend the extra time on Twitter to start dialogues with people and it will pay dividends.
Facebook on the other hand is getting worse and worse by the day it seems like, however so many people are using Facebook all day like crack that it would be foolish to ignore.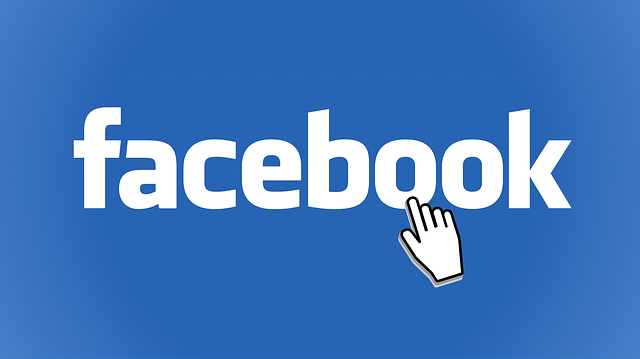 Facebook has recently been toying with their algorithm so that only something like 5-10% on average of your fan page's audience will see any given post you put up on the page.  The reason they are doing this is because they want you to pay to promote the posts.
I have played with Facebook advertising before and there's some seriously crazy stuff you can do using 3rd party software, but I find that it's too time consuming and took away from what I wanted to do which was blogging.
My suggestion for Facebook is to make a page, put up your posts on that page, and possibly put a like box on your blog so that you can get more Facebook followers from the blog traffic.  I wouldn't put too much time into it personally.
My sister site Viking Smash Brewing has a Facebook page that I built up to around 3000 followers.  Every time I post something on that page now, it only reaches around 50 people, so keep expectations tempered with Facebook.
I have Instagram on my list because I believe it's the hottest social media platform right now.  It's easily integrated with Twitter and Facebook as well.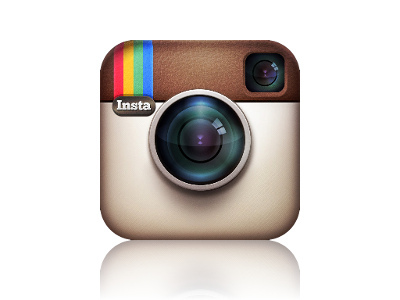 Instagram is more suited in my experience to niches in which there is some kind of self development, fitness, or some element to do with pictures.
Even if your niche can't benefit from posting pictures that much I'd still look into it because with using the hashtag feature you can really gain some traction.
Finally there's Google +.  I don't have too much experience with Google + and would spend the least time with it, but it has to be mentioned because Google is the number 1 search engine and this social media platform isn't going anywhere.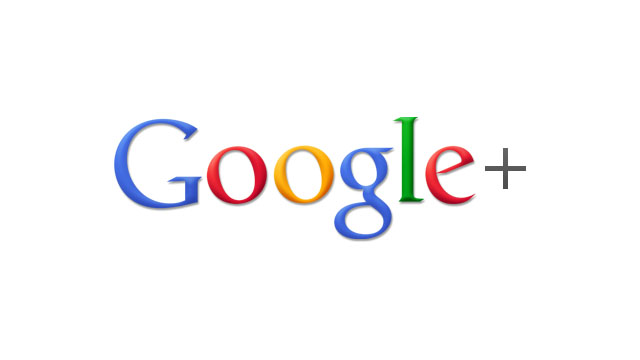 Personally I would just throw your links up and forget about it.  Everyone I know has a Google + account, but no one actually uses it.  However it's linked to your whole Google account, so it could be seen by people clicking over to your profile from Youtube or Gmail.
Remember, at this point you should be plenty busy by keeping a writing schedule and doing guest posts, so if you are falling behind in those areas, try to keep social media to a minimum.  This should be supplemental to your actual blogging and guest posting.